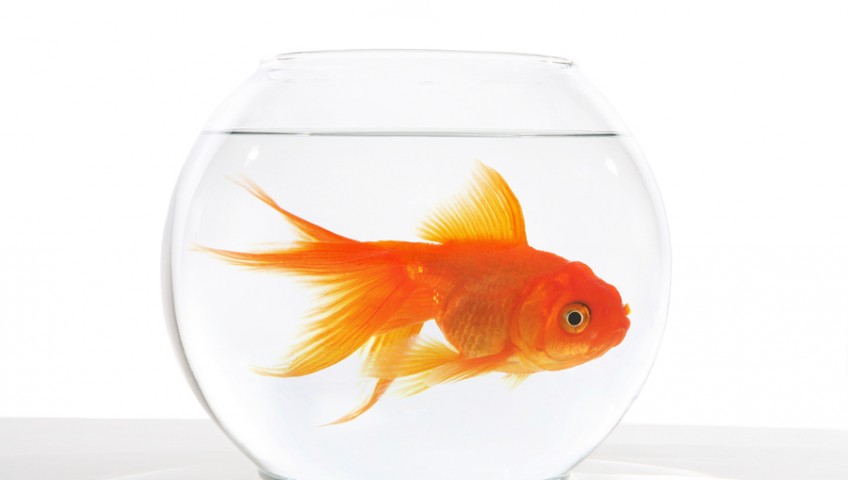 Has your business outgrown your IT support?  Here are 17 clues to help you decide if it's time to make a change in who is handling the IT at your growing business.
Answer these questions to determine if your current IT provider is up to the task:
Is it hard to reach your IT support person on the first call? Does it take a while for him to call you back?  Has he ever told you there are other clients ahead of you who have more pressing problems?
When you call with a question, does he need to spend time researching the problem?
Has your company hired new employees who need desktops, laptops, or mobile devices? How smoothly does he handle the purchase and installation of equipment?
Does your IT support person proactively recommend new technologies that could help your business? Or, do you have to bring new ideas to him?
Is your IT a "patchwork" of hardware and software that has built up over time without a defined strategy?
Do you have an IT planning roadmap to make sure that every dollar spent today is working toward the longer-term success of your business?
Is your business subject to IT compliance regulations? Are you confident your IT is compliant?
Do you have a current inventory of all your technology equipment and a life-cycle plan for replacement?
Do you have a network diagram?
Does he coordinate work with your other vendors, like Internet and application support, or are you stuck in the middle?
Do you receive regular patch maintenance as a service?
Do you have managed and regularly-updated anti-virus and anti-malware?
Are you reminded when it's time to renew subscriptions that occur annually, such as backup or firewall updates, or do you keep track of those yourself?
Who manages your backup? Do you receive regular updates to confirm the backup is running as it should?
Has your IT support person evaluated how to make your network more secure, including encryption options?
Is there a plan in place to dispose of your old computers and securely destruct the data on old hard drives?
What happens when he goes on vacation?
If you're unsatisfied with your answers and you need help handling IT in your growing business, contact CRU Solutions.