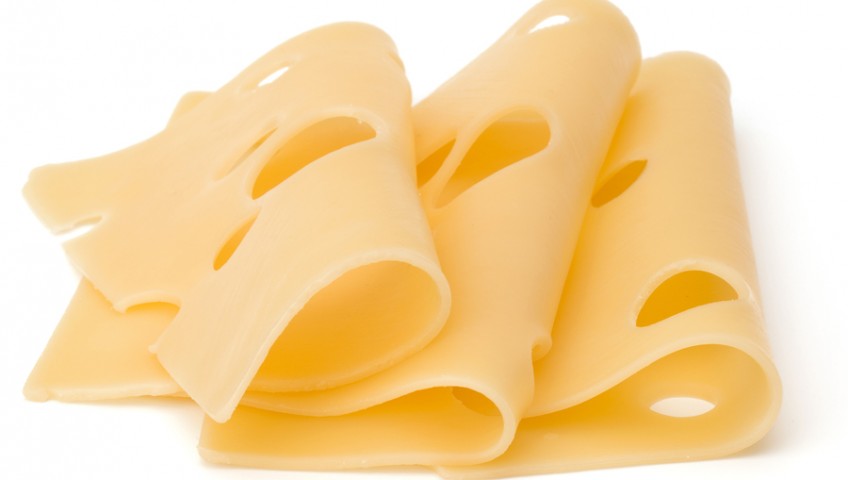 Is your cybersecurity like swiss cheese?  As a business owner, you don't need to know all the ins and outs of cybersecurity tools.  Your IT team is responsible for that.  But you do need to take steps to reduce the risk of a breach to your company, and have a planned response if your business becomes the victim of a cyberattack. 
Here are four cybersecurity questions to answer for your business:
Who has access to your information?
Know who accesses what information and how.  For example, can all your employees log in to your accounting system or only those who handle accounting?  Make sure employees only have access to the information they need to do their jobs, not anyone else's.  Create individual user accounts, too, not just one shared username and password everyone knows.
What steps can you take to protect your information?
This is where your IT professional comes in.  Think about slices of swiss cheese.  Since no single tech tool can do everything, create a cybersecurity approach that includes enough layers of security to cover all the holes.  Remember that no matter which tech tools you use, employees are the last line of defense. Invest time to train staff on cybersecurity – it will be money well spent.
What are the risks if your information is breached?
If your systems shut down, a reliable backup can restore your information, but that takes time.  How much downtime can you tolerate?  If your systems are working but your information was stolen, consider the impact of reputational damage.
How will you respond to a breach?
Create a plan for restoring your systems and notifying employees, customers, and other affected parties.  If you have cyberliability insurance, know what's required by your policy.
The mantra of most IT professionals regarding a data breach is "not if, but when".  Make sure you've taken every precaution to keep your business safe.
October is National Cyber Security Awareness Month.  Check out StaySafeOnline for more information on how to protect your business from a cyber breach.
If you'd like to know more about how CRU Solutions can help with your cybersecurity questions and other business IT services, contact us.