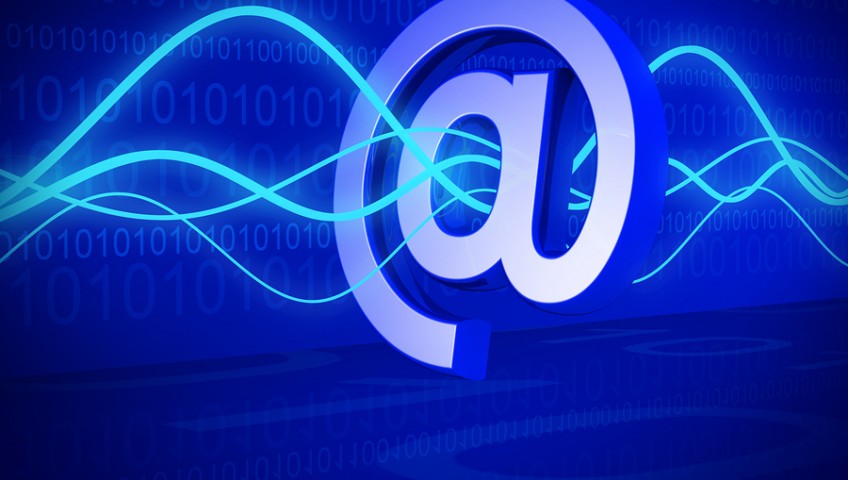 If you have thousands of emails, it's daunting to think about how to even begin managing your Outlook Inbox.  Never fear, making a few changes now will help keep your email organized and your Inbox more secure in the future.
Feeling overwhelmed by how to start?  Just remember:
50% of all emails can be deleted or filed
30% can be delegated or completed in less than two minutes
20% can be deferred to your Task List or Calendar to be completed later.
In a perfect world, you would only touch an email once before you delete it, take action, or delegate it.  That may be a long-term goal, but taking the right steps today will help you get there.
Here are 5 tips for managing your Outlook Inbox:
Set up folders based on how you search your Inbox. Do what makes sense for you.  You can always adjust it later.

Create folders by client, staff person, company information, etc.
If you have thousands of emails, consider setting up a folder for each year. Implement your new organization for this year.  When you have a few minutes, start cleaning out last year's emails and work your way back.
Folders also work great for keeping newsletters or other information you'll read later.

Set up rules. Depending on what you want to do, rules will send emails directly to the folder you designate so you can view them later.  This is a time-saving way to keep emails out of your Inbox and sorted so you can look at them when you're ready.
Unsubscribe from newsletters or other communications you no longer want. If you don't want to click on an unknown unsubscribe link, just block the sender.
Use the delete button with enthusiasm. If the email looks suspicious, includes information you can find elsewhere or that you're not required to keep, delete it.
Take action If the request in the email will take less than two minutes. Then move or delete the email.
Figure out the system that works best for you while adhering to your company policies for email retention and archiving.  In just a few minutes a day, you can keep the information you need, delete what you don't, and be well on your way to managing your Outlook Inbox.
If you're considering new business IT support, contact CRU Solutions.