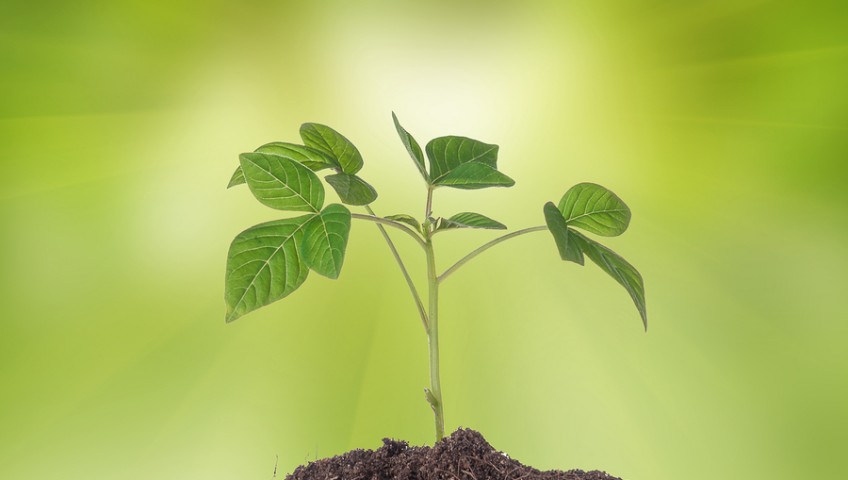 Congratulations!  Your small business is growing and your IT needs are changing.  Here's how to set your IT support priorities and avoid unwanted surprises.
7 IT support priorities to consider as you grow your small business: 
Evaluate your business processes and how they'll change as you add more staff. Share this information with your IT support team and use their expertise to help make those processes more efficient.
Consider the type of hardware your new staff will need. A desktop might be best for some but a laptop or tablet will make sense for others.  Your IT support team can help with configurations and budget.
Decide if you want to provide company smartphones or have your employees bring their own devices. There are pros and cons to each approach.  If you encourage employees to use their personal smartphones, make sure you have a plan to secure company data (like contacts and email) if the employee leaves.
Consider what applications you use and where they are. Maybe you've outgrown an on-premise server and it's time to consider cloud applications.  Or, maybe you need a hybrid of on-premise and cloud.  Talk with your IT support team to determine the requirements and costs so you're ready to move forward when the time is right.
Have a backup plan, literally. Make sure all your company data is backed up and you have a way to run a test restore.  After all, a backup is only useful if you can get your information back when you need it.
Think about network security. Do you have standard anti-virus and anti-malware and are they regularly updated?  Do encrypted devices make sense for you?  Your IT support can help.
Create IT policies and communicate them to your team. You want everyone to be "on the same page" about device use, privacy and security expectations as you grow.
It's exciting to grow a small business, and you'll want to take advantage of every opportunity that comes your way.   Work through this short list to help avoid a budget crunch and potential staff frustration in the months ahead.
If you're considering outsourcing your business IT support, contact CRU Solutions.