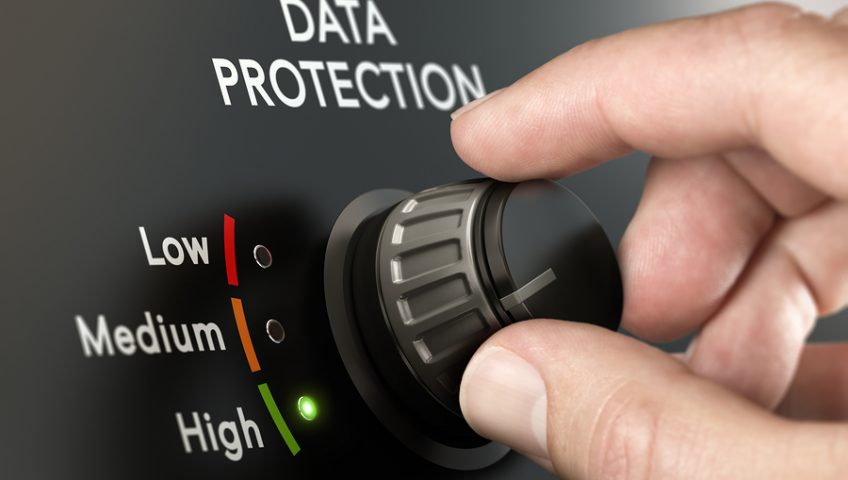 October is National Cybersecurity Awareness Month. Use these 9 easy cybersecurity tips every day to help protect yourself and your organization from cybercriminals:
Don't click on direct links (in emails, text messages, etc.), especially those that are asking you to enter sensitive information, unless you're certain the link is safe.
Don't overshare on social media. Too many specifics can provide hackers with your location, personal details to craft spear phishing attacks, and answers to security questions.
Don't use public wi-fi. Use your phone as a hotspot instead.
Never reuse passwords between any website or service.
Always be skeptical of any unexpected invoice or request to buy gift cards.
Never answer authentication recovery questions (e.g. What is your mother's maiden name?) with real answers. Unfortunately, that means you'll have to write down each question and answer for each website that requires them, but you'll be far less likely to have your account hijacked.
If you're unexpectedly asked to transfer funds, always call to confirm. It's better to be safe than sorry, and people will appreciate your extra effort.
Be vigilant with suspicious SMS messages. Your bank will NEVER ask you to access your account from an SMS.
Don't click on or respond to "extortion" emails that claim to have video from your webcam (or make other threats) and demand Bitcoin (or other internet currency) to keep the "secret".
For more cybersecurity tips and to learn how CRU Solutions can help keep your business safer, contact us.