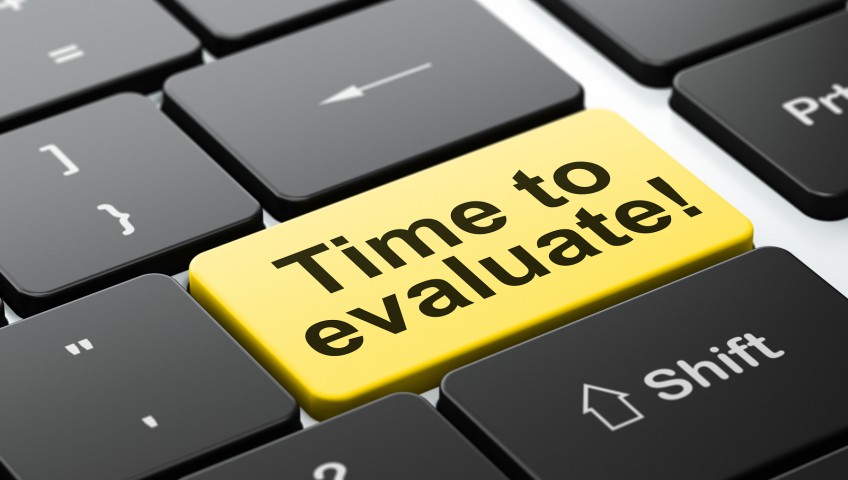 Trying to decide whether to manage your business IT in-house or hire an outside provider?  The first step is to evaluate what IT services your business needs.
Be as specific as you can to identify the IT needs in your organization:  
Think broadly about your business goals.  What results do you think the right IT could help you achieve?  Are you achieving them now?
More specifically, what tasks do you want to do that you can't?
What tasks can you do that take too long or are too cumbersome?
Do you feel your business is at risk because of your current IT situation?  Do you know if it is at risk?
Do you want to learn what you don't know to even ask about your network?
What's your current IT budget?  Would you be open to possibly spending more to achieve better overall business results?
Evaluate your satisfaction with your current IT support.  How much does downtime and frustration cost your company?
Before you outsource, consider the following:
Be as specific as you can about why you're looking for an outside provider.  Is it dissatisfaction with a current provider in terms or response time and capabilities?  What do you want done that isn't done now?
Have an idea of the type of service model you want and whether or not you're open to other options.
In addition to your budget, think about what's really valuable to you.  Is it keeping everything up and running?  Is it quick response when something goes down?  Think about what you're willing to pay for.
Searching for a new outside IT provider or in-house staff person is time-consuming.  When you know what you want (and don't want), you're more likely to make the best choice for your company.
If your business needs help managing IT, contact CRU Solutions.