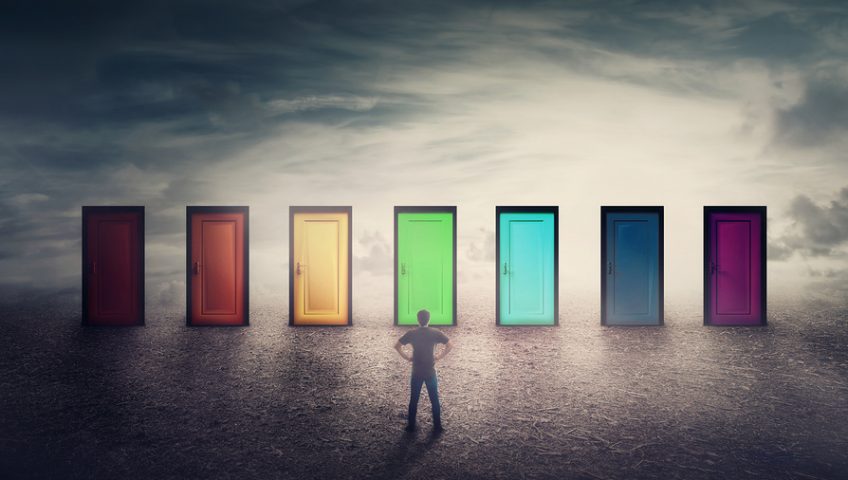 As with all other aspects of life, business is different now.  Those staying at home have adjusted to working in the basement (or dining room or maybe, an actual home office).  They've become more skilled at navigating video conferences.  Those leaving home to work every day have developed a routine of temperature taking, wearing masks and physical distancing.
A number of our clients have temporarily closed their offices and are working remotely.  With CRU's advice, many of them maintained updated business continuity plans that were activated during this pandemic.  The backbone technology to allow remote work, including cloud services and secure VPNs, was in place to permit the relatively quick transfer of users from office to home.  Through ongoing security training, users know how to be safer from phishing attempts and other online threats.
CRU's own business continuity planning made it possible for our team to begin working remotely with little impact on service to our clients.  Several clients commented to me that if they didn't know our techs were working remotely, they would not have guessed it since the response speed and expertise of our tech support team didn't change.
Our techs are doing double-duty, using both their technical skills and their people skills every day. They want to be sure of two things:  the remote technology works and our clients are as comfortable as possible using it.  While none of us wanted to test the plans this way, it's reassuring to find out they were effective in implementation.
So, where do we go from here?  A number of CRU's clients are small businesses, many of them family-owned.  We also serve health care providers and non-profits whose services are best delivered in person.  In all cases, our clients are nimble and will adjust.  We also know that some will be forced to make difficult decisions over the coming months.
Whether our clients are working in their offices, from home, or have staff divided between the two, we're working hard to support them.  The future is uncertain, but we'll continue to offer the strategy and ongoing support our clients need to navigate the new business environment in whatever form it takes.
If you'd like to know more about how CRU Solutions can help your business, contact us.