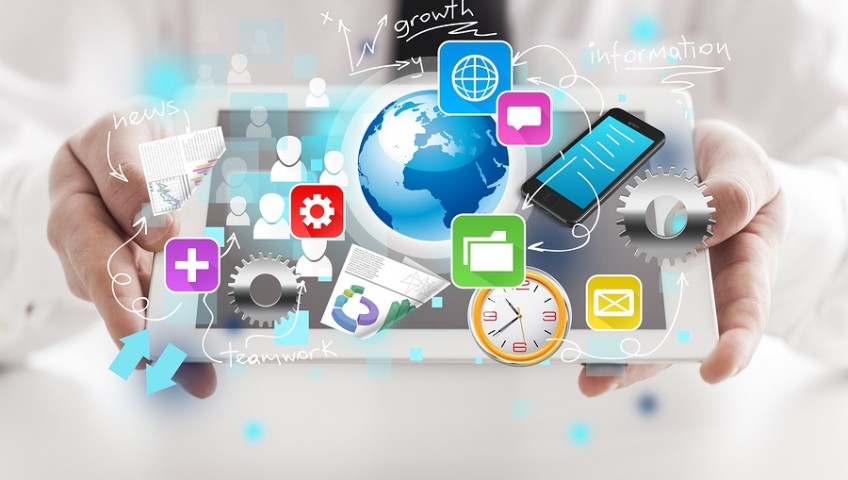 Are you unhappy with your IT provider but not ready to make a change?  Here are some specifics to help you evaluate your IT support, give suggestions for improvement, and go from there.  
Response Time
Is it hard to reach a technician on the first call?
Are you satisfied with the time it takes to receive a call back?
If an issue will take a little longer to resolve, do you get periodic progress updates?
Security and Compliance
Do you receive regular patch maintenance as a service?
Do you have managed and regularly-updated anti-virus and anti-malware?
Have you received recommendations on tools to help make your network more secure?
Has your staff received cybersecurity training to know how to be safer online?
Is there a plan in place for the disposal of your old computers and secure destruction of data on old hard drives?
Is your business subject to IT compliance regulations?  Are you confident your IT is compliant?
Network Management
Do you have a current network diagram?
Is your IT a "patchwork" of hardware and software that has built up over time without a defined strategy?
Do you have a current inventory of all your technology equipment and a life-cycle plan for replacement?
When you need new equipment, do you receive a detailed quote and installation schedule?
Are you reminded when it's time to renew subscriptions that occur annually, such as backup or firewall updates, or do you keep track of those yourself?
Coordinating with Vendors
Are you stuck in the middle or does a tech step in to help coordinate work with internet, phone and application support providers?
Backup
Have you received options for the most secure and reliable way to backup and restore based on your business needs?
Who manages your backup?  Do you receive regular updates to confirm the backup is running as it should?
 Consulting and Planning
Do you receive recommendations for new technologies that could help your business or do you have to suggest new ideas?
Do you have an IT planning roadmap to make sure that every dollar spent today is working toward the longer-term success of your business?
If you evaluate your IT support and decide it's time to make a change, contact CRU Solutions.