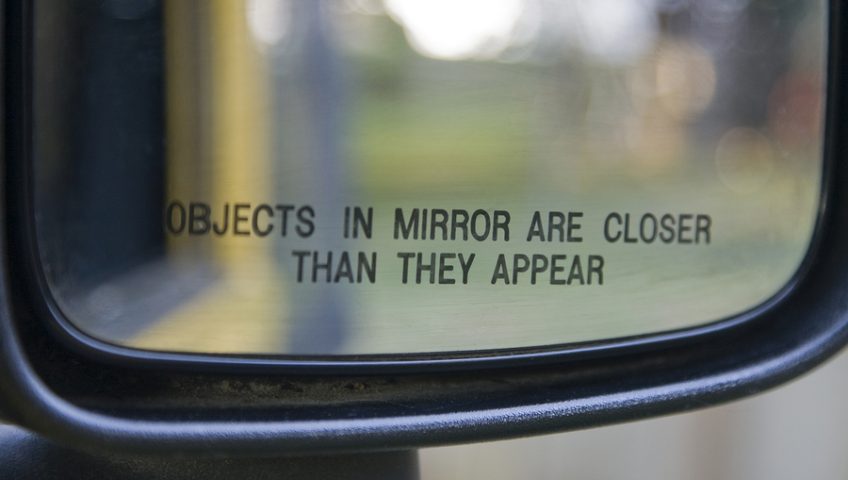 The end of Microsoft support for Windows 7 is January 14, 2020.  That's when Microsoft stops providing free security updates for Windows 7, and your systems will become easy targets for hackers.
It's estimated that nearly half of all laptops and desktops used in small businesses are still running Windows 7.  If your business is one of them, read on.
Since the release of Windows 10 in July, 2015, Microsoft has worked hard to encourage businesses to migrate to the improved OS.  Still, a huge number of small businesses have either resisted those calls or ignored them.
With four months to go, there's time to upgrade, but it's getting close.  The sooner you upgrade, the better. Talk with your IT provider to make sure Windows 10 machines are in place by January.
What does Windows "end of life" mean?
According to Microsoft, "After January 14, 2020, if your PC is running Windows 7, it will no longer receive security updates. Therefore, it's important that you upgrade to a modern operating system such as Windows 10, which can provide the latest security updates to help keep you and your data safer.  In addition, Microsoft customer service will no longer be available to provide Windows 7 technical support."
So, no more security patches and no more support after January 14, 2020.
What if I just keep using Windows 7 until my computer stops working?
You will definitely expose your network to potential security breaches that could result in a disabled network and catastrophic data loss.  Windows 7 will stop receiving security patches, which means your computer will become vulnerable.  The bad guys will create new attacks to exploit holes in the system.  You'll be throwing the door wide open to hackers.
You may also find that your line-of-business software applications are no longer supported.
If your organization must meet HIPAA compliance rules or other regulatory standards, your business may fall out of compliance.
If you must continue to run Windows 7, avoid using it to access the Internet, since this is where cyberattacks usually originate.
Installing new computers and learning a new operating system can be disruptive and costly.  But, it's easier when it's planned, and significantly safer for transferring your data.  By waiting until the computer dies, you'll have an emergency replacement on your hands.  An emergency replacement means you'll have unplanned downtime and may deal with the loss of critical business information.  So, don't wait.  Make plans to migrate to Windows 10 now.
If you'd like to know more about how CRU Solutions can help keep your business safer, contact us.