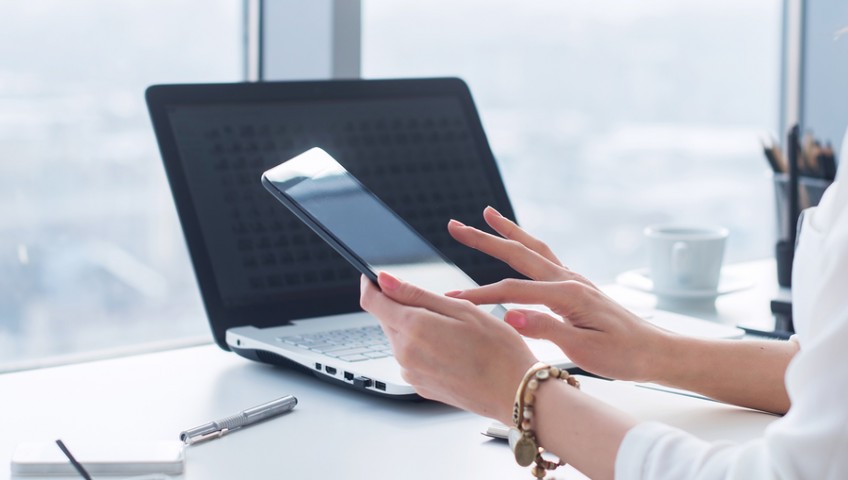 You're excited and relieved to have a new IT company onboard.  But now it's been a few months and the honeymoon seems to be over.  Their service has become unreliable.  Your staff complains to you that no one calls them back.  You find out that a service you thought was being handled, like backup, isn't happening at all.
You're frustrated.  But, you're not looking forward to starting the search all over again.  What can you do?
Unless you are so unhappy that the situation is irreversible, give them the opportunity to improve.
Talk It Over
Depending on the situation, start by having a frank conversation with the owner or senior manager.  Be prepared with specific examples of when they haven't lived up to your expectations.  Give them the opportunity to respond.  If the issues are the result of miscommunication, you may find the problems are easy to fix and you can get back on track.
It's a different challenge if you describe your expectations and your IT company goes on the defensive.  Make sure you understand which services you're paying for and when you may incur extra charges.  Ideally, you would know all this before you sign a contract, but misunderstandings happen.
Give It Some Time
From there, offer a reasonable time frame for correction.  The timing will vary depending on the nature of the issues and your level of patience.  If the firm honestly wants to retain your business, they'll live up to the new expectations and likely exceed them.  If not, you'll discover that, too.
If the situation becomes irreconcilable, make sure you know your contractual obligation for cancellation.  If you're in a multi-year contract, you may be stuck.  Or, you may find flexibility because they probably don't want a "difficult" client any more than you want a "difficult" IT company.  Hopefully, you can negotiate an amicable separation.
Don't act too hastily.  If you've decided to make a change, you'll want some overlap between the old and new firms to ensure a smooth transition for you.
If your IT firm is providing anti-virus, anti-malware, remote storage, email, backup, or any combination of those, you need to coordinate the timing of removal and deployment to make sure your business is protected.  A reputable firm will cooperate with you and your new IT provider.
Make A Better Choice 
To help you make a better choice next time, make sure to receive answers to these questions before you sign anything:
What services are included? When will I pay extra charges?
How do we communicate with your team? What can we expect in return?
What is your contract term? (Shorter terms require earning your business every day.)
Can we visit your office and meet your techs as part of our evaluation?
Who's in charge and can I talk to him or her if something goes wrong?
Finding the right IT company takes time.  When you can, work through the challenges together to build a better long-term relationship.
If you're considering outsourcing your business IT, contact CRU Solutions.