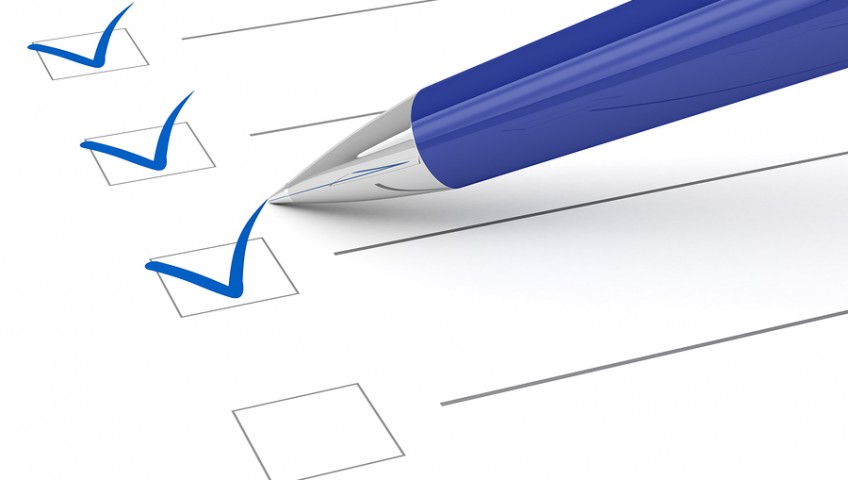 Looking for a new IT services firm in the new year but not sure what to compare?  Here's a quick checklist to help you get started. 
Consider your reasons for wanting outside IT support.  Do you only want to call when something is broken?  Do you want to have someone you can trust for day-to-day support along with the business expertise to help you with planning and budgeting?  What's the value of reliable IT to your company?
Think about the process of hiring a new employee.  You want the right skills, attitude and fit.  When you hire the right people, your business thrives.  The same is true when you hire the right IT firm.
Here's a checklist of questions to ask a prospective new IT services firm:
Services
What services do you offer?  Can I choose services a la carte or is it a complete package?
What are your fees and how are they structured (monthly flat fee, by the hour, by the phone call, etc.)? If it's a monthly flat fee, what services are included and when will I pay extra fees?
What is the length of your service contract?
How do you keep my network secure?
What are your options for backing up my data? Do you do test restores?
How do you ensure a smooth transition from my previous IT provider to your firm?
Expertise
How many technicians do you employ?  Are they employees or contractors? What are their backgrounds?
Are your techs locally-based or at a distant call center?
How do I contact tech support and how quickly should I expect a response?
Stability
What size is your firm?
How long have you been in business?
How many clients do you serve?
What size is a typical client?
Do you have any other clients in my line of business?
Take the time to find a new IT services firm that best suits your business.  In the long run, you'll be glad you did.
If you'd like to know more about how CRU Solutions can help with your business IT services, contact us.