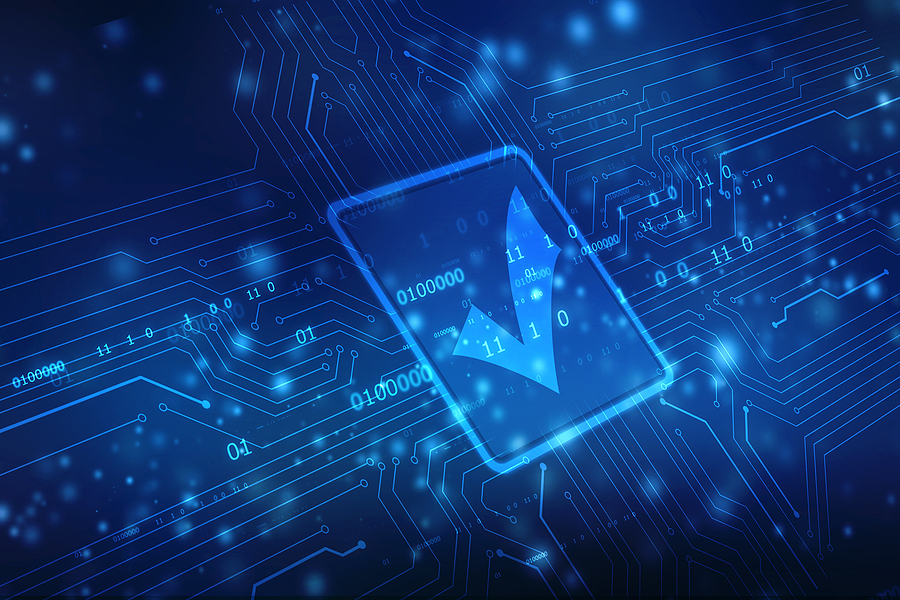 Ready to make a move to a new IT services firm?  Before you do anything, think about your reasons for making the switch.  Is it competency, response time, personalities, budget?  A combination?  Maybe you just believe your IT firm does not work in your best interest.
So the search begins.  Here's the challenge – it may be difficult to make an "apples to apples" comparison.  Why?  Service sets and pricing between IT firms vary widely.  Which services are included in, say, a monthly fee?  Which are excluded?  The options may feel overwhelming.  The right IT firm will help you clarify the details.
Before you talk to any new IT services firms, spend some time thinking about how IT should serve your business.  It helps if you can share some of this information with potential IT providers as part of your search:
Is strategic use of IT essential to our business success?
Which goals are we meeting because we have effective IT in some areas?
Which goals are we missing due to weak IT in some areas?
Does our current IT environment help protect us from risk or increase our vulnerability?
Does our current IT provider increase our risk in any way?
Do we have the budget and willingness to make the necessary improvements to meet our goals?
From there, here are a few basic "get to know you" questions to ask any IT firm:
What services do you offer?
How are your fees structured (monthly, hourly, etc.)? For a monthly fee, what services are included and when will I pay extra fees?
What is your service contract term?
How many technicians are on your team?

Are they employees or contractors?
Are they based locally?

How do I contact tech support and how quickly should I expect a response?
How long has your firm been in business?
How many clients do you serve?
What size is a typical client?
Do you have any other clients in my line of business?
Here are a few questions that may not be quite so obvious:
How do you keep my network secure?
How do you handle a cyber breach?
Do you have E&O and cyberliability insurance?
How do you ensure a smooth transition from my previous IT provider to your firm?
What if we're not on the same page and need to part ways? How does that transition work?
All other things being equal, choose the firm that has the best fit with you and your team.  Do you look forward to working with this group of people?  It's an intangible, but important.
Take the time to find the new IT services firm that best suits your business.  In the long run, you'll be glad you did.
If you'd like to know more about how CRU Solutions can help your business, contact us.