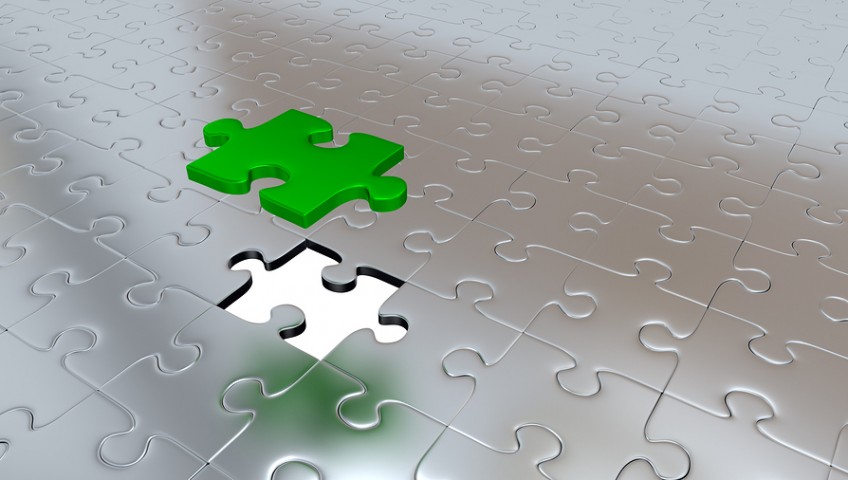 Is IT an afterthought in your small business? Or just a hassle?  Either way, choosing managed IT services can help you spend more time doing what you love instead of handling IT. 
We sum up the value of managed IT to a small business in three words:  strategic, complete and secure.
Strategic
Business decisions have ramifications, so you want to make the best choices as often as you can (while knowing Murphy lurks around every corner).
When you make IT decisions as you go instead of following a well-designed plan, you can get into trouble.  In an emergency, you're likely to spend too much money on the wrong things.  Quickest isn't always best.
For example, you may need to decide whether to fix or replace a computer.  With managed services, you'll have an asset inventory list to tell you what makes sense.  If the machine is under warranty, repair it.  If not, buy a new one.  Either way, you'll have a clear course of action.
For larger decisions, like implementing a new software package or planning an office move, strategic thinking is even more important.  You need to know upfront what your costs will be to achieve your desired outcome.
For any tech decision, managed services gives you a vCIO who understands your business, your goals, and the right technology to make it all work for you.  That strategic advice comes without an extra fee and it's available whenever you need it.
Complete 
Managed IT delivers a complete service set, not a patchwork of piecemeal services.  Monitoring, management, help desk support, planning, and more are all included in one monthly fee.  So, no surprise costs.
One service set means you don't need to understand the ins and outs of every element of your network.  Your managed IT team has the breadth and depth of experience to make it work.
Trying to decide if a shiny new technology is right for your business?  Managed IT services firms who specialize in small businesses also stay current on new tools to help your business thrive.
Secure
 If you think your small businesses doesn't have information anybody wants, you're mistaken.  Valuable data is all around in every business.
Reliable security includes a combination of tech tools and staff education to keep your information from falling into the wrong hands.  You need hardware, software, and a human firewall too.  Don't underestimate the human element in security – 95% of successful cyberattacks are due to human error.
There's no reason for small businesses to shy away from the latest technology to help their businesses thrive.  If you're not comfortable with the "big guys", look for a managed IT firm that's a small business, too, like CRU Solutions.
If you'd like to know more about how CRU Solutions can help you with strategic, complete and secure IT services, contact us.