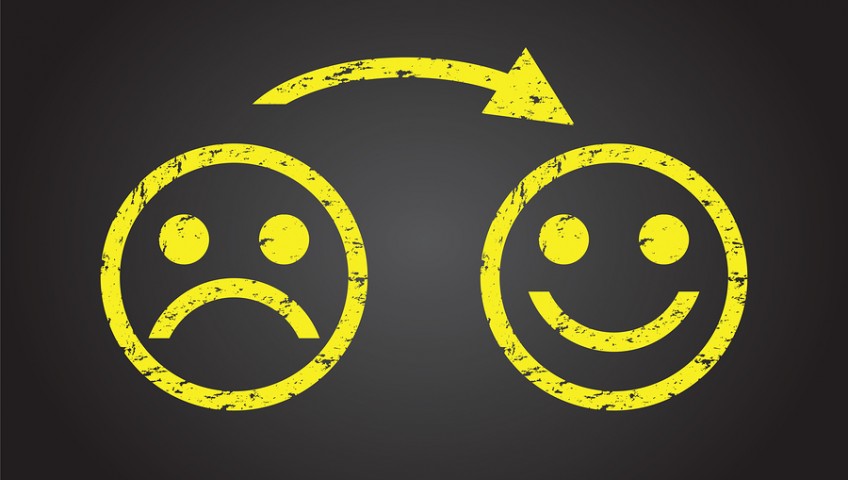 Is your IT services firm still the right fit?  As your business evolves, you may discover that what worked for you five years ago doesn't work now. 
It might be time to look for new IT services if:
You regularly make more than one service call for the same problem.
It's frustrating when you've been told an issue is fixed, but it really isn't, and you need to make another call to the help desk.  It's worse if you're charged more because you have a limited number of hours per month for support.  Multiple calls for the same problem do not inspire confidence.
You're not told about options to improve your network security.
No business is too small to be the victim of a hacker.  Anti-virus and anti-malware are standard tools, but there are others that can keep your network safer.  Your IT firm should provide options including two-factor authentication, DNS web blocking, drive encryption and chain-of-custody data destruction.  You may choose a slim security approach, but know what's out there so you can beef it up if needed.
You can't reach the help desk or callbacks take too long. 
This one can be tricky.  Sometimes, five minutes for a callback feels like an eternity.  Other times, a callback by the end of the day is fine.  However, when you're routinely measuring callback times in days instead of hours, you may need to rethink your support.
You're not sure what your network looks like and don't have a plan to keep it updated. 
Security risks often arise from outdated hardware and software.  Do you know how old your server is and what's running on it?  What about workstations?  Ideally, you should have a current network diagram and a plan for keeping everything updated within your business goals and budget.  Revise your plan annually or as your business changes.
You don't know about new technology that could protect your data, improve productivity, or save money. 
Technology changes rapidly, and there are always new tools that could help you serve customers better, be more efficient for staff, and make your business more profitable.  Your IT provider should be discussing new tech with you so that together you can make the best choices for your business.
If you'd like to know more about how CRU Solutions can help with your business IT services, contact us.