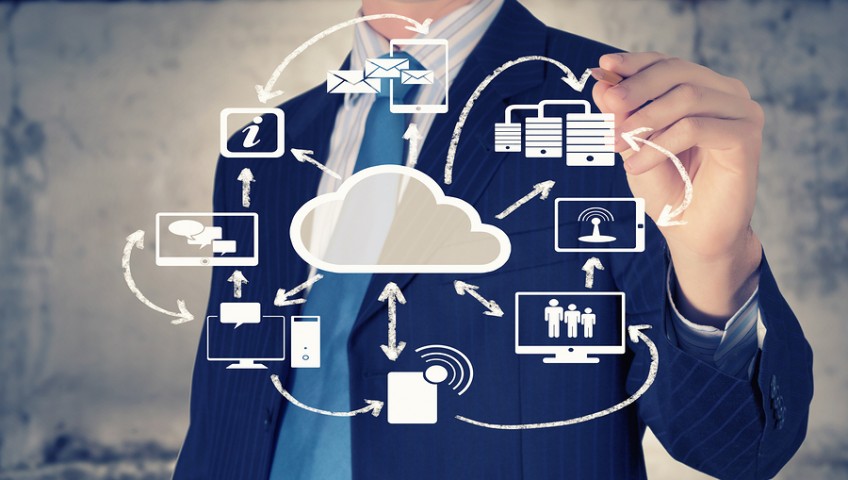 Have you ever been really excited for a long-awaited vacation?  Nothing can compare to that feeling of anticipation for a well-planned trip.  Similarly, using strategic IT planning to help grow your business sets you up for success.
To plan your vacation, you probably talked to friends who've made the trip, thought about what you wanted to see and do, and set aside the money to make it happen.  Your planning helped you have a great experience, and you come home exhilarated and refreshed.
Your approach to strategic IT planning should be similar.  While it's not like lounging on the Riviera (let's not get crazy here), your IT planning can help you successfully meet the exciting challenges of business growth.
Where to Start
Your IT provider will evaluate your current network including hardware, connectivity, email, security and backup.  They'll create a network diagram, a complete hardware inventory, and gain a better understanding of your technology.
From there, you can decide what's working and where you want to make improvements.
Where You're Headed
Review your business plan and the areas in which you expect to see growth.  What new processes need to be created and implemented?  How many staff do you expect to add and over what timeframe?  What does the budget look like?
From a technology perspective, this may mean it's time for you to consider an additional server.  Or, it may be time to move to a more robust email service like Office 365.  If you'll have staff in remote locations, you may decide primary line-of-business software needs to be in the cloud.
Your IT provider is like the friend who's already made the trip.  They'll help you create a roadmap to make your journey easier as you scale up.
Let's Go
With the action plan, deployment timetable and budget in place you're ready to go.  As your business grows, your IT infrastructure changes will be implemented smoothly.
Growing your business isn't exactly a vacation, but with proper strategic IT planning it can be exhilarating.
If your business needs help managing IT, contact CRU Solutions.