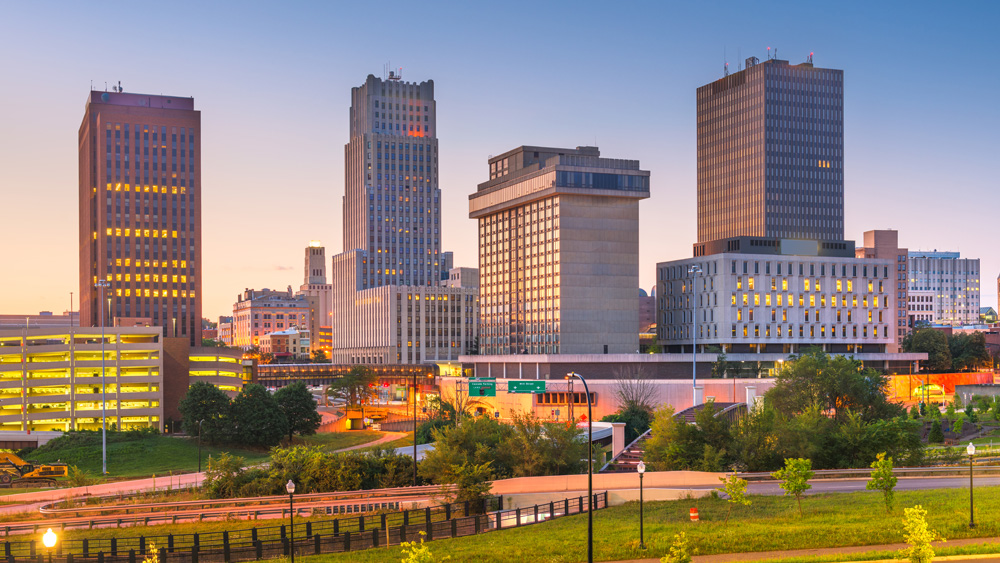 Looking for IT Companies in Akron? We're Here to Help
Akron is a growing community with new industries and technologies on the rise. When you're looking for an IT company that serves the Akron area, consider CRU Solutions as the leader among IT companies in Akron and the surrounding communities like Medina, Fairlawn, Cuyahoga Falls, Richfield and Twinsburg. Located in Broadview Heights, it's a quick drive down I-77 to your door.
CRU Solutions delivers secure, trusted IT services and support to businesses throughout Akron and Northeast Ohio. We seek out and develop local talent who do double-duty — combining constantly-evolving technical knowledge with strong communication and customer service skills.
As your IT company in Akron, Medina, Fairlawn, Cuyahoga Falls, Richfield and Twinsburg, we'll handle your day-to-day IT. Our services place an emphasis on mitigating cybersecurity risks, so you can focus on other priorities in your business. Plus, we'll develop adaptable IT plans so you can take advantage of new technologies that will help your business thrive.
The CRU Solutions team collaborates every day to solve problems and create the most secure IT environment possible for your organization. Together, our skills range from answering quick support calls to designing complete IT infrastructures from the ground up.
Your Search for IT Companies in Akron is Over
We work with organizations that need smart IT solutions for between 10 and 100 computer users in Microsoft Windows environments. Our IT support services help small businesses in a variety of industries across Akron and Northeast Ohio, including accounting firms, professional services firms, family-owned businesses, non-profit organizations, and manufacturers.
As an expert IT company serving Akron, Medina, Fairlawn, Cuyahoga Falls, Richfield and Twinsburg, you can be certain the foundation of your business' IT is solid, and ongoing support and expertise is there when you need it. Trust our managed IT services to create and sustain the technology success you need.
Get Started with CRU Solutions Today
Check out our FAQs to learn more about how we work and how we can help your Akron-based business. Contact us — let's start a conversation!