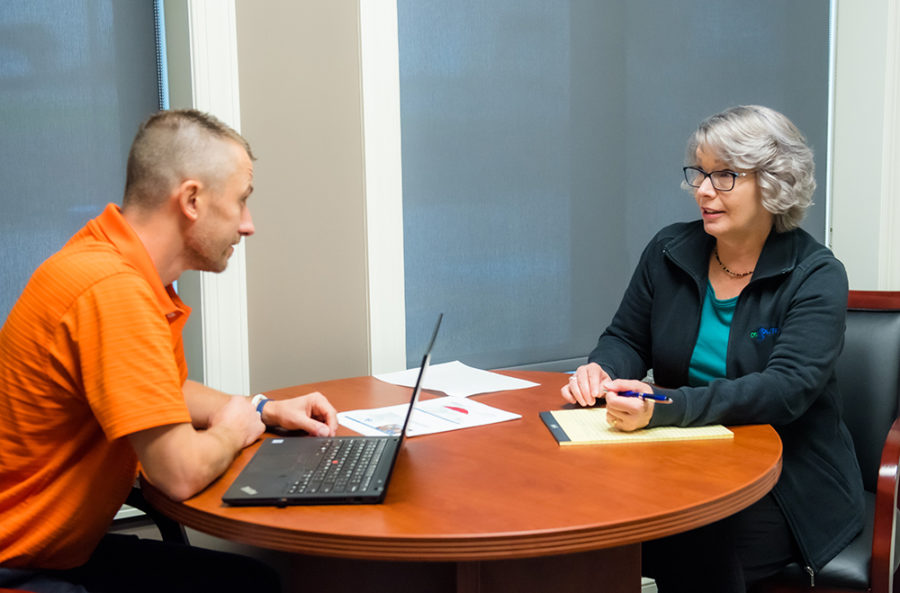 How Our IT Support and Services Meet Your Technology Needs
We serve organizations from a variety of different industries, and they all have one thing in common: strategic IT support and services are essential to their success. We also know that technical skills alone are not enough. Lasting business relationships are often based on intangibles, from compatible personalities to similar values.
As you're evaluating IT firms, look for both technical and interpersonal skills to help you develop a solid working relationship for years to come.
How CRU Solutions Can Support Your Business
Is your goal to grow? Want to jump ahead of the competition? Take IT off your growing list of responsibilities? CRU Solutions can help if:
IT Support and Services for Your Industry
CRU Solutions works with many types of organizations across numerous industries, including:
Get Started with CRU Solutions Today
We welcome the opportunity to learn more about the IT needs in your business. Contact us to begin the conversation!