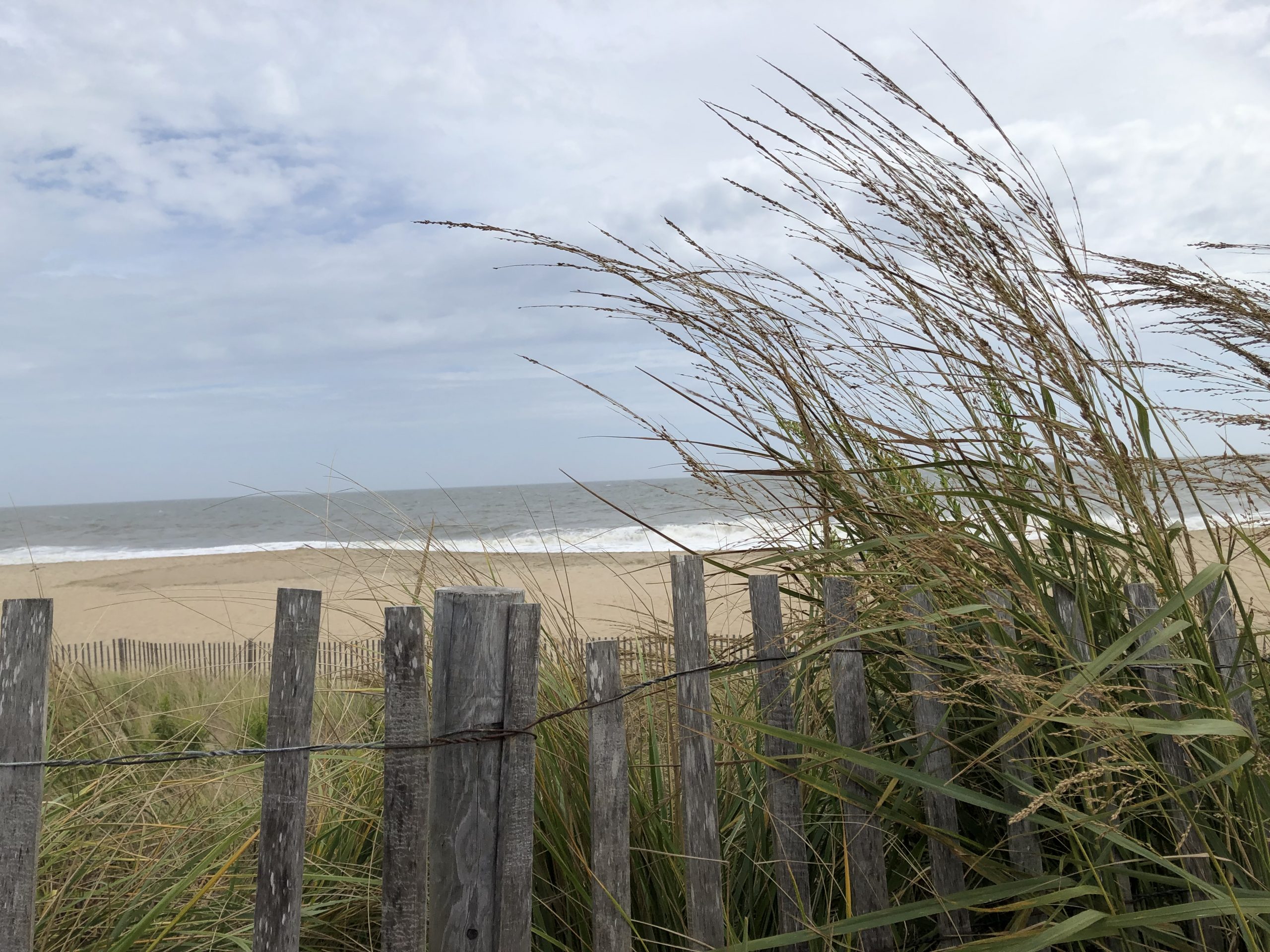 Where we go, our phones, tablets, and computers go, too.  Whether you're heading out on business or that long-awaited vacation, these tech tips for traveling will help you get the most out of your devices.
Before You Leave
Update your devices and back them up.  That way, if your device is lost or damaged, you won't lose your backed up files and photos.
Check your location settings. Make sure you know which apps you have allowed to track your location. If people can see your location on some apps, it can be dangerous to you or your home since bad guys could know you're away.
Make sure all your devices are password protected and add multi-factor authentication to all your accounts.  These extra steps make your devices more difficult to hack if they're lost or stolen.
Uninstall apps you don't use.  This will help free up space and preserve power by stopping things you don't care about from running in the background.
Take pictures of your important documents (like your driver's license). Tag them as favorites on your phone so you can get to them quickly if needed.
Only take the devices you need and make sure they're safely packed. There are excellent protective cases on the market for devices of all sizes.  If you're flying, take your electronics in your carry-on if you can.
Pack a USB charger and a power bank so you can charge up anywhere and avoid public charging stations.
Avoid posting on social media about your vacation before or during your trip to keep your unoccupied home safer.
If you're on vacation, remember to set your out-of-office messages.  Check the Do Not Disturb settings on your phone to select which calls, texts, and notifications can come through.
While You're Gone
Avoid using public wi-fi (this is good advice at home, too). Creating a mobile hotspot is a safer way to get internet.  Use a VPN whenever you can.
Don't auto connect to anything. This includes Bluetooth devices and wi-fi.
Keep track of your stuff.  Keep your devices locked up and out of sight in hotel rooms and vehicles (and remember that computers don't like hot cars).
Help preserve power on your phone throughout the day by turning down the screen brightness as much as you can.  Also, rebooting at the beginning of each day will clear out apps and services that are running behind the scenes that use power.
As always, be careful with emails and texts. Don't open attachments or click on links that you were not expecting.
When You Get Back
Share your photos and highlights on social media and celebrate your fantastic trip!
If you'd like to know more about how CRU Solutions can help keep your business safer, contact us.