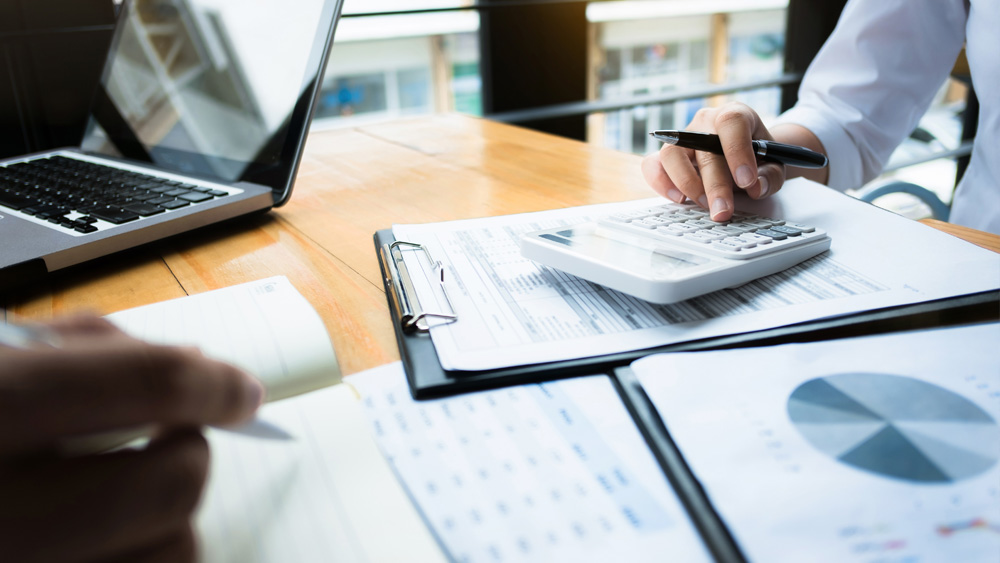 Helping You Stay In Compliance with IT Support for Accounting Firms
CRU Solutions has provided IT support for accounting firms for more than 25 years.  We understand your specific IT needs, including meeting compliance regulations and managing cyber risks to keep your clients, staff, and firm safer.
We can help you stay on top of it all and ease your mind by:
How Our IT Support Works for You
Working with you year-round, we'll ensure that your IT will be fully prepared for tax season. We'll meet with your team during the summer to discuss your strategy and budget for the coming year and look at a recap of how your IT performed during the previous year's tax season.
In early fall, we'll meet again to finalize your plans and make sure any changes or upgrades are implemented across the board by the end of the year. This way, you're ready for tax season with no last-minute surprises. When tax season begins, our team will be on hand whenever you need us to answer questions or address issues.
The requirements for IT support for accounting firms are demanding, but our team can help you manage them successfully. Our complete managed IT services consistently make sure your network is secure and running smoothly so you can meet the needs of all your clients with less risk year-round.
We welcome the opportunity to learn more about the IT needs in your accounting firm. Contact us to begin the conversation!