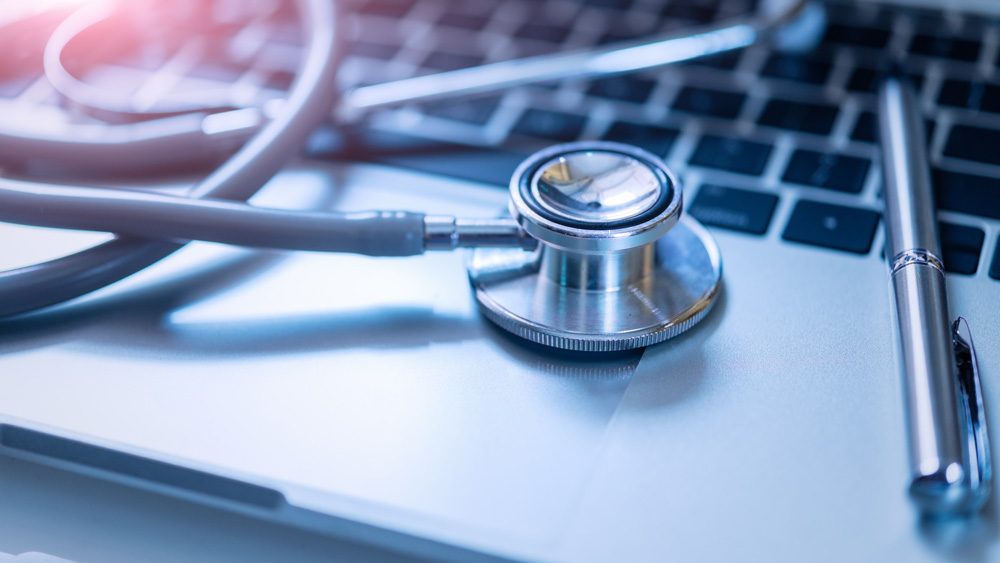 Protect Patient Data with IT Support for Healthcare Providers
CRU Solutions has served healthcare providers for almost 20 years, including physician practices, surgery centers, and independent laboratories. We help our clients navigate the myriad of IT regulations healthcare providers must meet, including HIPAA.
We understand that one of your most crucial IT goals is managing cybersecurity risks. The key is taking every possible step to protect your data, particularly PHI, to help keep your patients, staff, and practice safe.
We can help you stay on top of it all and ease your mind by:
How IT Services for Healthcare Providers Works
Along with offering our full expertise whenever you need it, we'll meet with you for regular IT reviews. We'll evaluate your current IT and consider new technologies that can help you meet emerging regulatory requirements and serve your patients better. We'll create plans to help your practice use technology more efficiently and cost-effectively. From there, we'll take care of the implementation for you.
Finding the right IT support is essential to protecting patient data, and our team can help. Our complete managed IT services consistently make sure your network is secure and running smoothly.
We welcome the opportunity to learn more about the IT support needs in your practice. Contact us to begin the conversation!