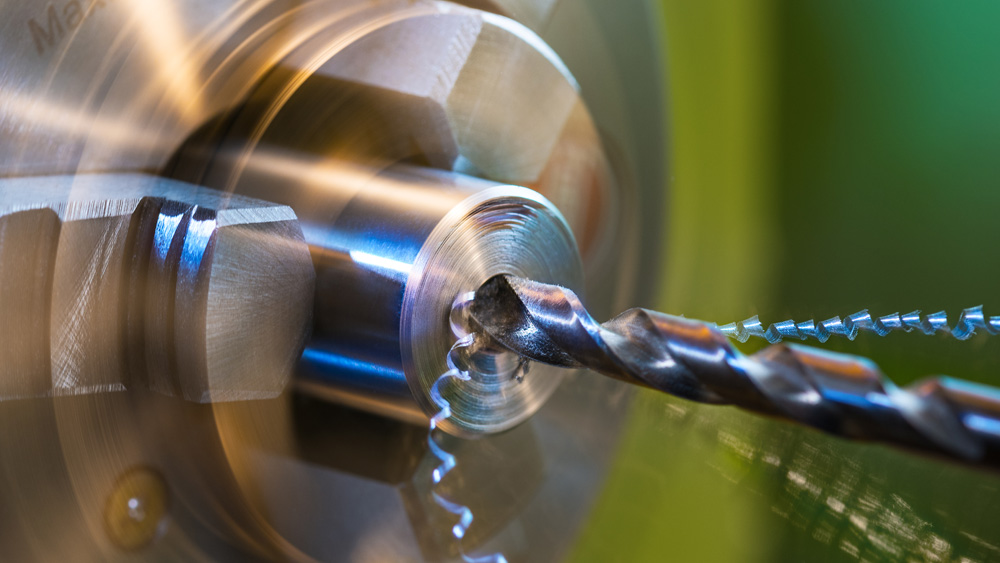 Maintain Productivity with IT Support for Manufacturing
Smart technology and automation are essential in all types of manufacturing. Your IT support must be cost-effective so you can thrive in highly-competitive markets. Plus, you need to manage cybersecurity risks to keep your proprietary information secure.
We can help you stay on top of it all and ease your mind by:
How IT Support for Manufacturing Companies Works
Finding the right IT support for your manufacturing company is essential to your success, and our team can help.
We view IT from a business perspective, so we provide strategy and budget options that ensure every dollar spent today is in support of a long-term technology goal for your company. As your "virtual CIO," we'll help you evaluate your network on a regular basis so you can be sure that your technology is working as it should.
With IT support from CRU Solutions, your company will benefit from our help desk support, proactive monitoring and patch management, security tools, and budget-conscious consulting and strategy recommendations. Once we start working together, our team is always watching out for you, and we're able to spot issues and take care of them before they become bigger problems for you.
We welcome the opportunity to learn more about your IT needs. Contact us to begin the conversation!