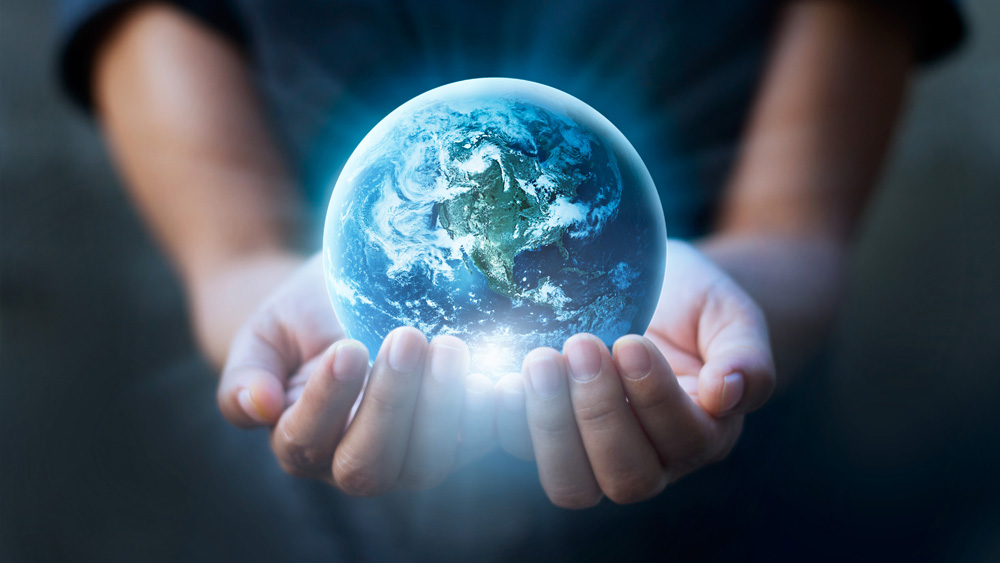 Advance Your Mission with IT Support for Non-Profits
You provide the education, advice, and compassion that enriches the lives of the people you serve. You can rely on CRU Solutions to provide cost-effective, secure IT support to your non-profit organization.
Well-managed IT is crucial when it comes to meeting the needs of your stakeholders. Not only does the technology need to "just work," but your volunteers and funders require you to be conscientious stewards of every dollar you spend.
We've worked with small to medium-sized non-profit organizations for more than 15 years. We can help you stay on top of it all and ease your mind by:
How Our IT Support for Non-Profits Works
As part of managed IT services, we'll help you:
Develop technology budgets for funding proposals
Implement and manage discounted or free software or subscription services available only to non-profit organizations
Protect staff, client, member, volunteer and donor data
Our IT support for non-profits also delivers ongoing network monitoring and management that alerts us to all the little problems that you might not see. We handle them before they become major issues for you. Need additional help? We're available by email, over the phone, or in person.
At CRU Solutions, our team understands the technology demands of non-profit organizations. We'll work with you every step of the way to create and maintain a reliable, secure IT environment so your staff can focus on people, not technology.
We welcome the opportunity to learn more about the IT needs in your organization. Contact us to begin the conversation!