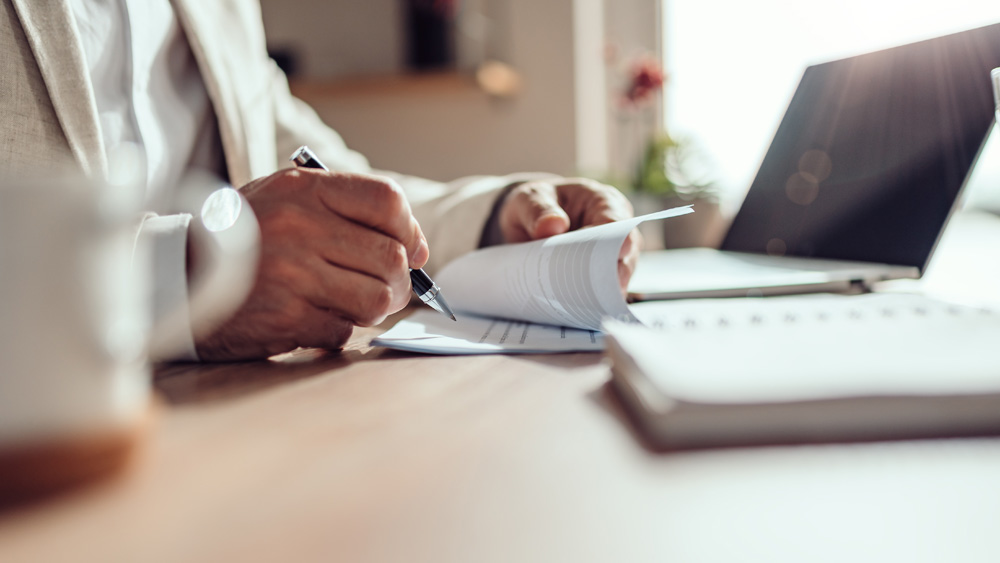 IT Support for Small Businesses That You Can Rely On
Whether you're a member of a law firm, healthcare group, or a team of consultants, the common thread is that you provide valuable advice and expertise to help your clients thrive. Meeting the needs of your clients is key to your success. The right business IT support can make all the difference in your ability to respond to your clients quickly and securely.
We can help you stay on top of it all and ease your mind by:
How IT Support for Small Businesses Works
Along with offering our full expertise whenever you need it, we'll meet with you for regular business IT reviews. We'll evaluate your current IT and consider new technologies that can help you serve your clients better. We'll create plans to help your firm use technology more efficiently and cost-effectively. From there, we'll take care of the implementation for you.
Finding the right IT support for your professional services firm is essential to your success, and our team can help. Our complete managed IT services consistently make sure your network is secure and running smoothly so you can meet the needs of all your clients anytime.
We welcome the opportunity to learn more about the IT support needs in your firm. Contact us to begin the conversation!