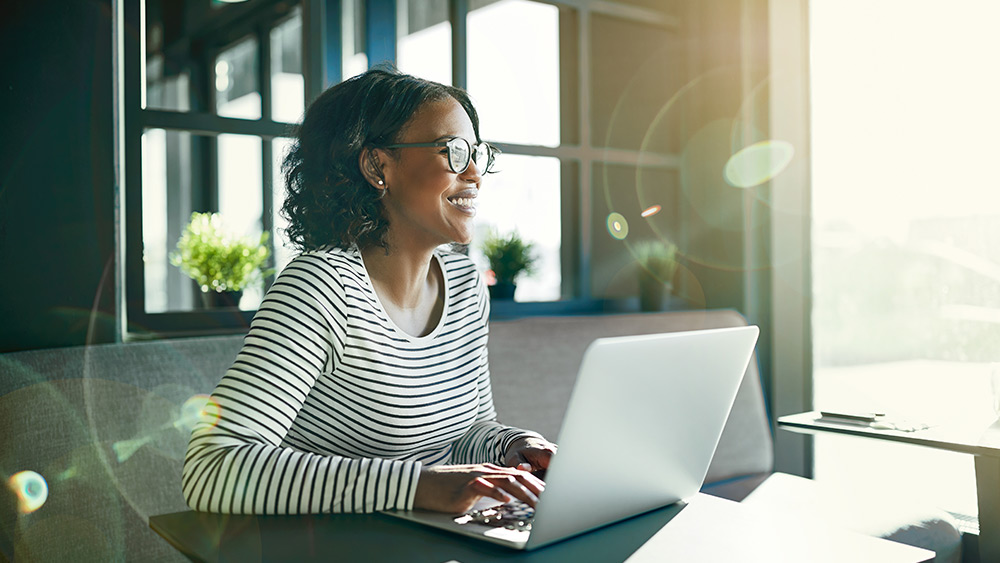 SMALL BUSINESS MANAGED IT SERVICES THAT HELP PROTECT YOUR COMPANY
Forty-three percent of small businesses aren't prepared for a potential cyberattack or breach. If you don't have secure technologies, staff trained in cybersecurity awareness, and a comprehensive cybersecurity policy in place, you may be opening up your valuable financial, customer, and business data to threats. CRU Solutions provides small business managed IT support that helps preemptively address vulnerabilities.
We know small business owners wear many hats every day, leaving their time and energy spread thin. Managed IT services are an excellent solution for protecting your network from cyber threats while freeing up more time for your core business functions.
We can help you stay on top of it all and ease your mind by:
HOW SMALL BUSINESS MANAGED IT SUPPORT WORKS
An essential element of any small business is building and maintaining customer trust and loyalty. CRU Solutions offers our full expertise to our small business managed IT clients swiftly whenever needed, so you can get back to work.
Our predictable monthly fee gives you unlimited access to our help desk and onsite support when needed. We'll regularly evaluate your systems, research new technologies, and advise you on how IT can help you streamline your processes or better serve your clients.
Having cost-effective and reliable IT support is vital to your success, and the CRU Solutions team can help. With our small business managed IT support, you can feel secure in having a robust and protected network that you can depend on to run smoothly.
We welcome the opportunity to learn more about your company and discuss how our small business managed IT services can support your needs. Contact us now to start the conversation!