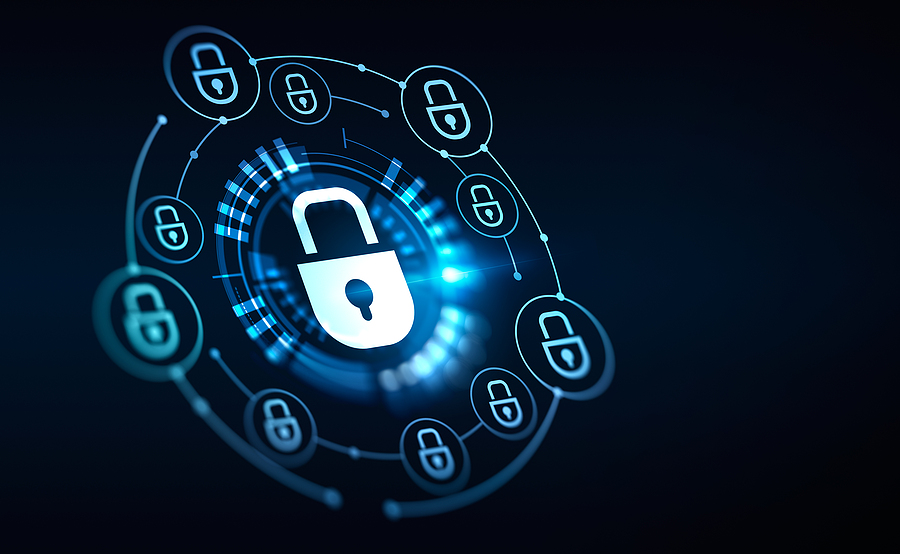 A few years ago, most small business owners considered cyber insurance optional.  Today, cybercrime is so far-reaching that no organization is too small for cyber insurance.  Here's what to know about cyber insurance for your small business.
What is cyber insurance?
Cyber insurance can help your business recover financially from cyber incidents such as data breaches, malware attacks, ransomware attacks and more.  It can cover the costs of incident response and recovering data, legal proceedings, stakeholder communications, and credit monitoring or other tools that may be needed after a breach.
3 main types of cyber insurance
The three common types of cyber insurance are:
Cyber theft – Cyber theft insurance protects your business from financial losses caused by digital theft. It provides first-party coverage that protects your company from liability due to embezzlement, scams, payroll redirection, gift card scams and compromised personal information like health data, social security numbers, credit card numbers and account numbers.
Cyber liability – Cyber liability insurance can cover all expenses related to third parties such as customer notification, credit monitoring, fines and other costs. Some providers also cover legal fees and expenses associated with potential damage to partners, customers or employees.
Cyber extortion/ransomware – This typically covers expenses for forensics, system rebuilding, business interruption and potentially negotiations and ransom that occur as a result of cybercriminals gaining illegal access to a company's networks and data.
As with any insurance coverage, weigh the options and choose what meets your business needs best.  Make sure you clearly understand the terms and requirements of whichever policies you choose.
Expect Rigorous Eligibility and Maintenance Requirements
Cybercrime is booming, payouts are rising, and insurers are adjusting accordingly.  Policy costs are increasing while underwriting scrutiny is becoming more stringent.
Remember, your insurance carrier will only cover your business if you meet the requirements outlined in your contract.  When you make a claim, most insurers will require proof that you have been following the proactive measures outlined in your policy.  If you can't prove compliance, your claims are unlikely to be paid.
You must be able to prove that you've adhered to your policy's terms prior to, during and after a cybersecurity event. In the 2022 case of Travelers vs. International Control Services (ICS) not only was ICS's ransomware claim denied, but Travelers rescinded their policy.
How Your IT Services Provider Can Help
The underwriting process for cyber insurance policies is thorough, with a sharp focus on essential controls that can help mitigate overall exposure to data breaches and ransomware events.  Managed IT providers have the tools and expertise to evaluate your cybersecurity risks and recommend ways to improve your overall cybersecurity posture, including:
Conscientious and regular patch management
Regular backups
Recognizing and replacing unsupported software
Email scanning and filtering
Using secure remote access solutions
Encrypting sensitive information
Documenting everything with reliable tracking and reporting tools
Importantly, if you do suffer a cyberattack, an IT service provider will respond to the incident and help get your business on the way to recovery quickly.
Be Prepared
As part of your regular planning, create a response plan so you'll know what to do if your organization is a victim of cybercrime.
Work with a knowledgeable, experienced IT provider to improve your cybersecurity posture and help prevent breaches while adhering to your cyber insurance policy requirements.  In case of a cyberattack, your IT provider will be on the front lines to restore your IT so you can address other concerns, including your insurance claims.  Your planning will be worth it.
If you'd like to know more about how CRU Solutions can help keep your business safer, contact us.